What Does VizionEck mean?
The word VizionEck is very important within Campaign. You'll have to play the game to discover what it means.
How Much Will VizionEck Cost?
VizionEck is a premium title, but the final cost is to be determined.
What Platforms Will VizionEck appear on?
VizionEck is a PlayStation exclusive. It is releasing on PS4 and a Vita port is in consideration. It will not release on PC.
When will VizionEck release?
The goal for release is early 2015.
Will VizionEck support Project Morpheus?
It's being looked into. We're huge fans of VR and will support it when possible.
Who's developing VizionEck?
VizionEck is being developed by VizionEck, a new indie studio located in Colorado, USA.
Why do the studio and game share the same name?
The studio was officially founded on August 21, 2013, as VizionEck LLC. At the time the game was internally referred to as "Project Outline."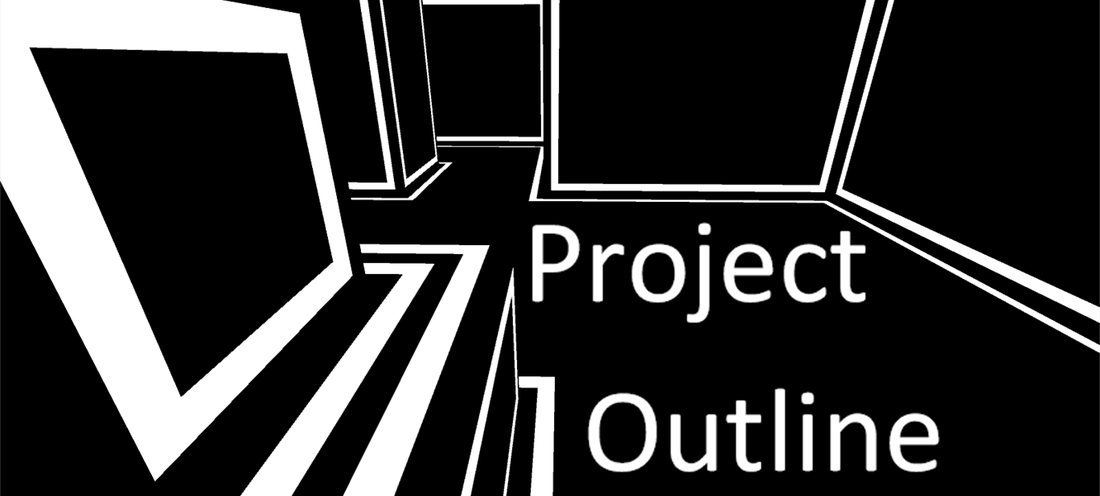 When it came time to give the game an official title, "VizionEck" was the best choice. Thus VizionEck was making VizionEck.