This is something that I have been thinking about for a few weeks.
Ever since my wife walked out from a game due to bats.
Turns out some games actually have a feature like this for arachnophobia: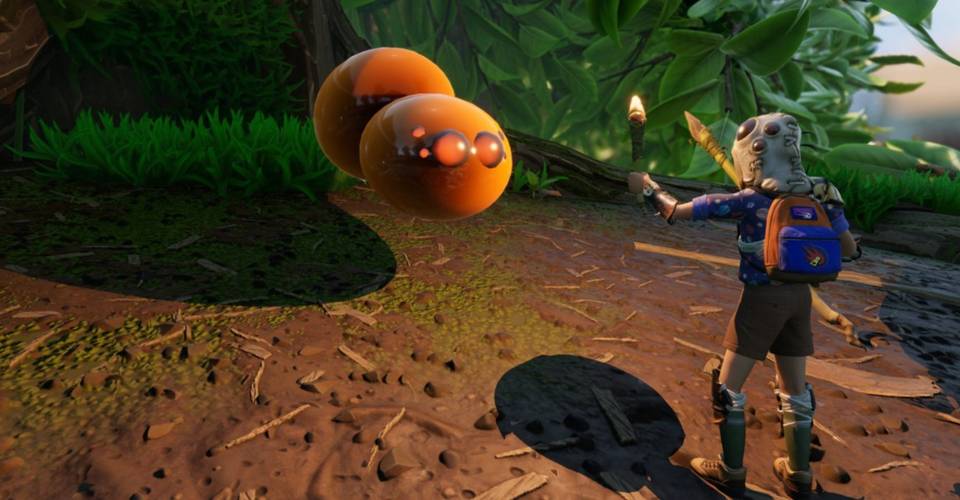 It'd be cool if there were system wide features for this. Someone with arachnophobia could mark that, and every game could replace every spider with something else.
It'd be difficult to do. Not just because it's more work for the developer, but also because it's not always an exact thing. What counts as a spider?
But still this is a cool idea and I'm glad others have thought about it.