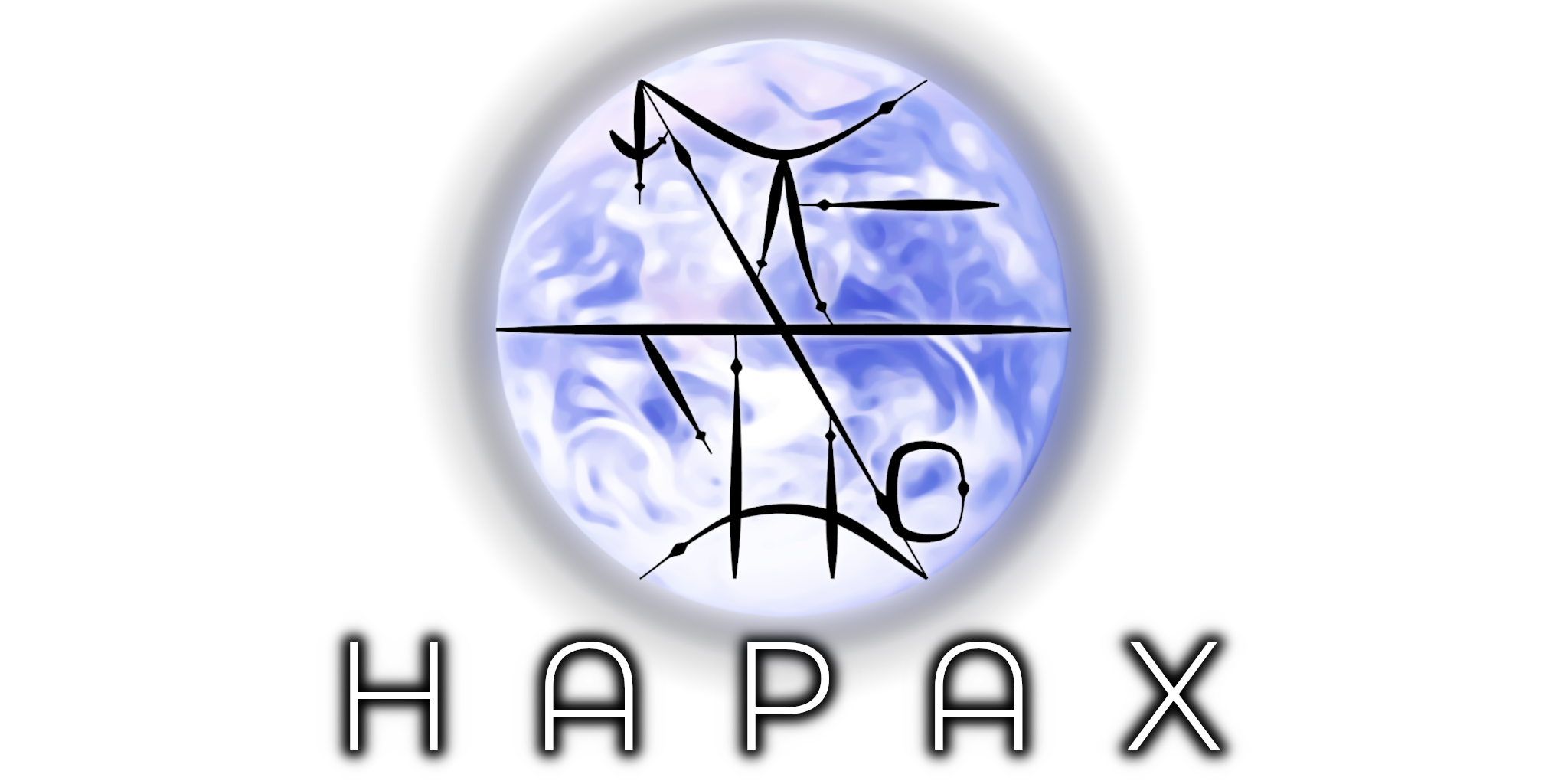 ---
Videos
There are currently no trailers available for Hapax. Check back later for more or contact us for specific requests!
---
Images
---
Logo & Icon
---
Additional Links
---
About VizionEck LLC
VizionEck LLC is a solo studio run by Mike Armbrust. He makes whatever he's passionate about, and he cannot be trusted with release dates.

Multiple projects are in various stages of development, but Hapax has been the studio's primary focus since 2013.
More information
More information on VizionEck LLC, our logo, & relevant media are available here.
---
---
presskit() by Rami Ismail (Vlambeer) - also thanks to these fine folks