Hello everyone! This thread is for the people who just want a good laugh at the end of their hard day at work!
Post anything that has a comedic tone to it! It could be a picture, gif, Tweet, Vine, meme etc!
Make sure the post is appropriate
please (i.e No racism/discrimination, nudity, unnecessary violence...You get the idea)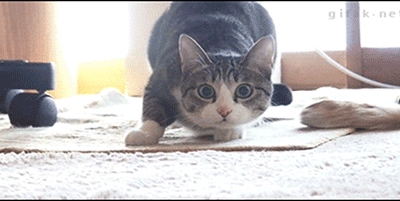 Funny Vines!
https://vine.co/v/M6MDA79ZupW
https://vine.co/v/M6bhOFdQepP
https://vine.co/v/hPQHFDHKzrF