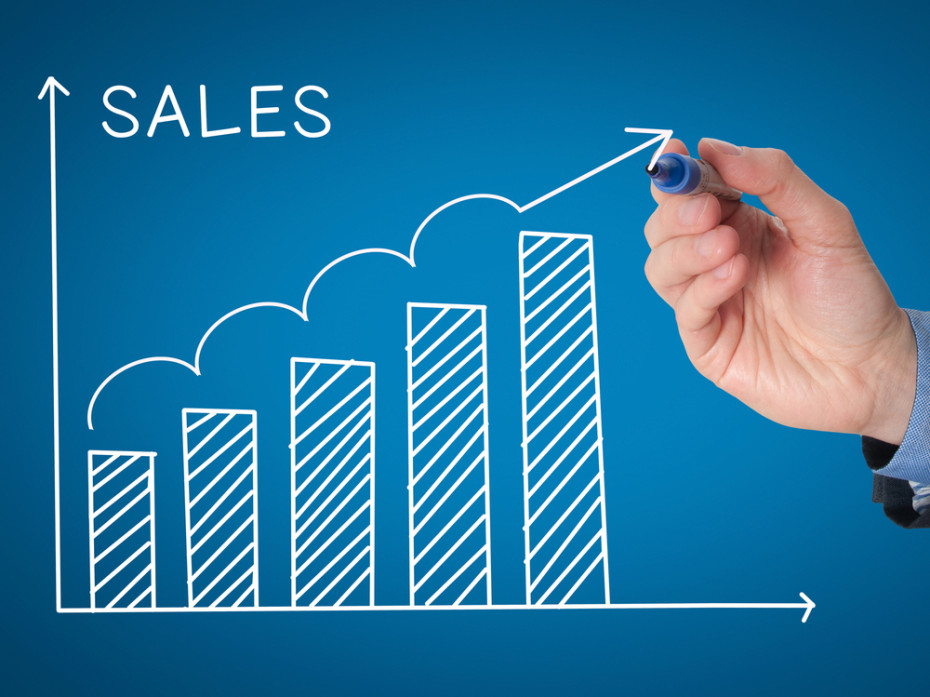 It's 2018. Is it a good year? I don't know.
Is it a good year for Sony? Hell yes!
In just a few days (April 20),
God of War
will be unleashed upon the world (hopefully not bringing Ragnarök with it), and what a game that is turning out to be (predicted 93-95 on Meta*). Then just over a month later (May 25),
Detroit: Become Human
will show us how androids intend to take over and leave
@Legend
unable to finish his game. People are saying it's David Cage's best game in 2018*. When Summer will finally be over (September 7), with its sun blocking our view on our TVs, keeping us from playing games,
SPIDER-MAN
will leap into our PS4s swinging in a game analysts are predicting will break all sales records**.
Understandably, Sony is excited. Are you?
Let's forget about the hype for just a few seconds and predict the

lifetime

sales of those three giants of 2018. Let's say we give a range of 0.5m units.
Example:
God of War - 100-100.5m sales
Detroit: Become Human - 50-50.5m sales
Spider-Man - 202-202.5m sales
*citation needed
**ResetEra.com