Images
Click to open in new tab.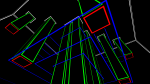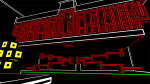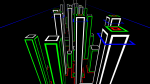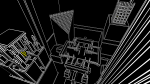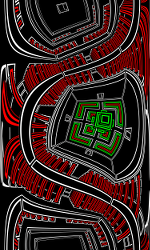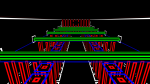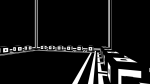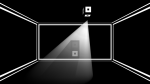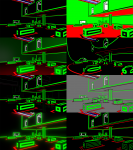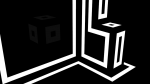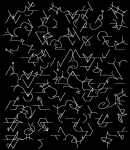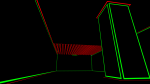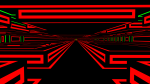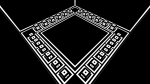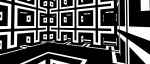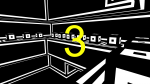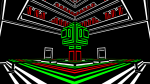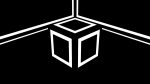 Videos
VizionEck is a large game with lots of features and elements. If you ever need a reminder on what a word means/references, here's an alphabetical list for you.
| | |
| --- | --- |
| | |
| | |
| Term | Explanation |
| | |
| Adventure (mode) | VizionEck's campaign |
| Battle (mode) | VizionEck's FPS multiplayer |
| Eckm | VizionEck's in game currency, short for VizionEck money |
| Ranger | The playable cubes. They are remote controlled robots within the game lore. |
| | |
| | |
We love hearing from press and fans alike. The quickest way to get a response is to make a public comment on any of these pages. Mike Armbrust actively participates here, and other posters might even answer general questions before he sees them. You can also reach VizionEck on Twitter, Facebook, Google+, and Youtube. For press inquiries or private matters, please email contact@vizioneck.com.
VizionEck LLC is a one person company, founded on August 21, 2013 by Michael Armbrust.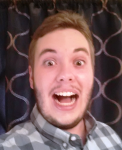 @MikeArmbrust
"I have always loved developing video games as a hobby, but it was the PS4's reveal that helped make it more than a pastime. Seeing an indie developer like Jonathan Blow take center stage really inspired me to switch careers and become a full time indie dev."

-Mike Armbrust
VizionEck the game was started in early August 2013, originally called Project Outline.
A month later the name was changed to World 62, and VizionEck LLC was officially founded. "VizionEck" was chosen as the company name because Mike personally liked the word and because it was a reference to a minor plot element in the game. Around Dec 2013 when the game's lore was finalized, "VizionEck's" plot element became critical to the story while "World 62" dropped in importance. The game was renamed VizionEck to reflect this. The studio's name was not changed. Thus VizionEck was making VizionEck, and everything's a little confusing until we move on to our second game.