Charge Blocks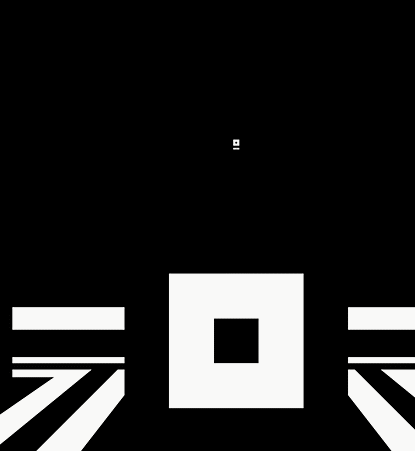 Every player's weapon is the Charge Block. This block is a separately attached cube above the Ranger. Throughout VizionEck, four different Charge Blocks are always accessible. However, switching to a new block removes the current one. Each block is designed for different situations and different play-styles.
White
Large short range burst plus a centralized mid range shot.
Charge Time: Medium
Shield Strength: Super Strong
Damage: Very destructive at a close range. Centralized shot does medium damage.
Green
"Spray and pray" weapon that shoots a continues stream.
Charge Time: Long
Shield Strength: Strong
Damage: Low, but devastating with continued hits.
Red
Projected shot that creates a massive explosion on impact.
Charge Time: Super Long
Shield Strength: Medium
Damage: Super high when in range.
Blue
A small shot that shoots backwards. If you miss a Ranger, it comes back and destroys you.
Charge Time: Fastest
Shield Strength: Weakest
Damage: Strong at short distances from the shot's origin point.