This is mine: (Knack doesn't count)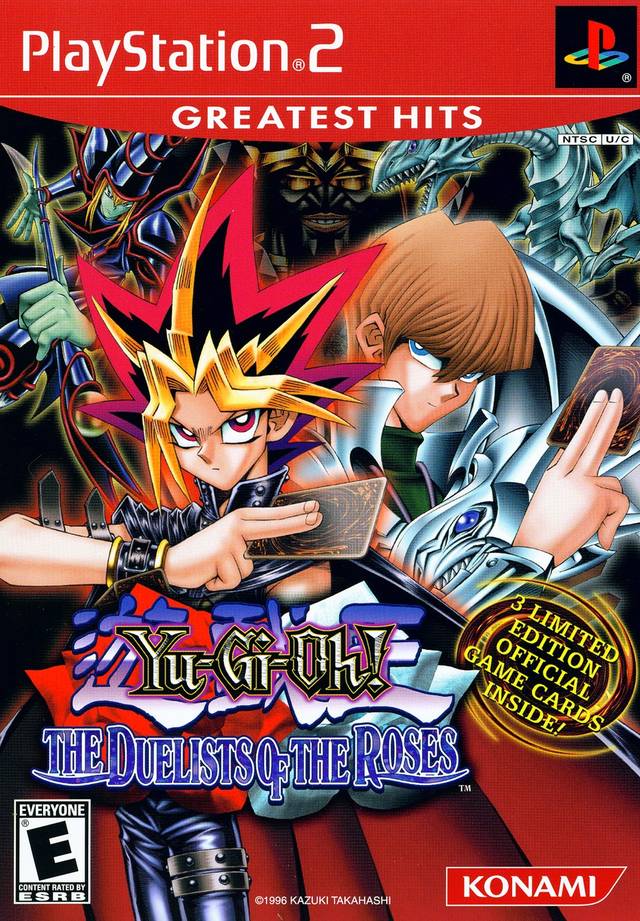 How bad is it?
It got a meta of 59.
I enjoy playing it quite a bit. I still come back to it every now and then. I enjoy the battling, and collecting cards.
Zombies are way overpowered though. Which is exactly why that's my deck.